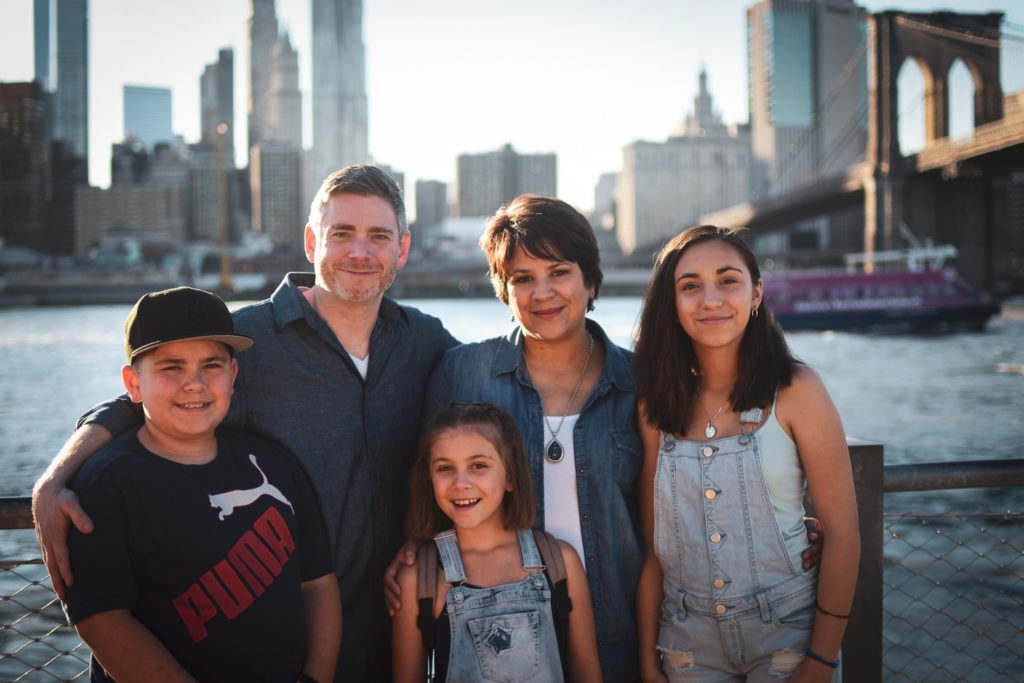 Brian Alarid is President and Founder of America Prays and World Prays, and the Founding Pastor of Passion Church. Brian has 26 years of experience in pastoral ministry and executive leadership. He has equipped and inspired thousands of people in 17 countries through conferences, television and radio.
Brian serves as the Pastor of the New Mexico Legislative Prayer Caucus, Coordinator for National Day of Prayer Albuquerque, and Ambassador for the City of Albuquerque. He serves on Mayor Keller's homelessness advisory council, chairs Mayor Hull's Rio Rancho faith advisory council, and leads a monthly leadership lunch for the Albuquerque Police Department.
Brian has a Master's degree in Organizational Leadership from Regent University, and a Bachelor's degree in Theology. Brian has been married to Mercy Alarid for 23 years, and they reside in Albuquerque, New Mexico with their three children.