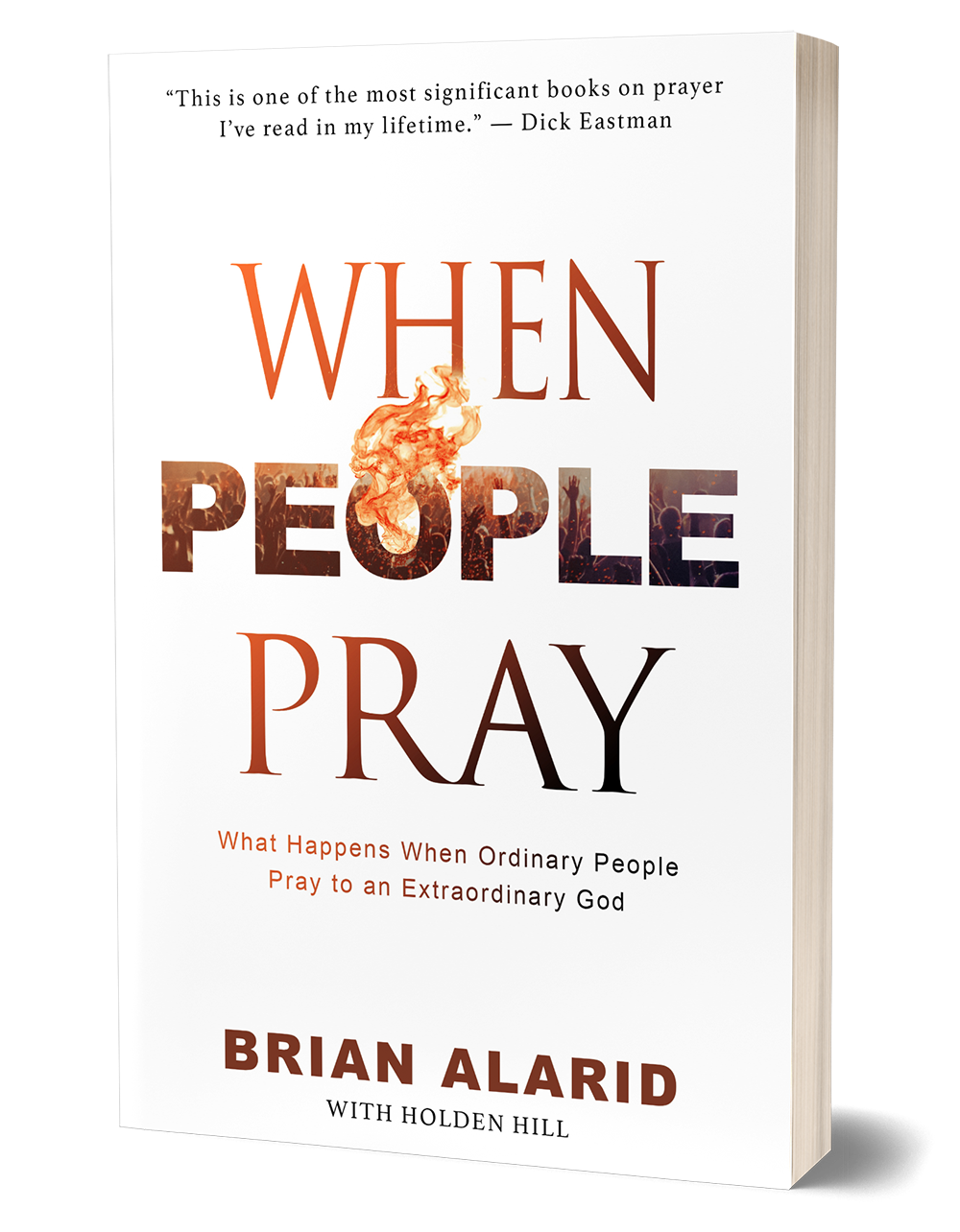 "This is one of the most significant books on prayer I've read in my lifetime."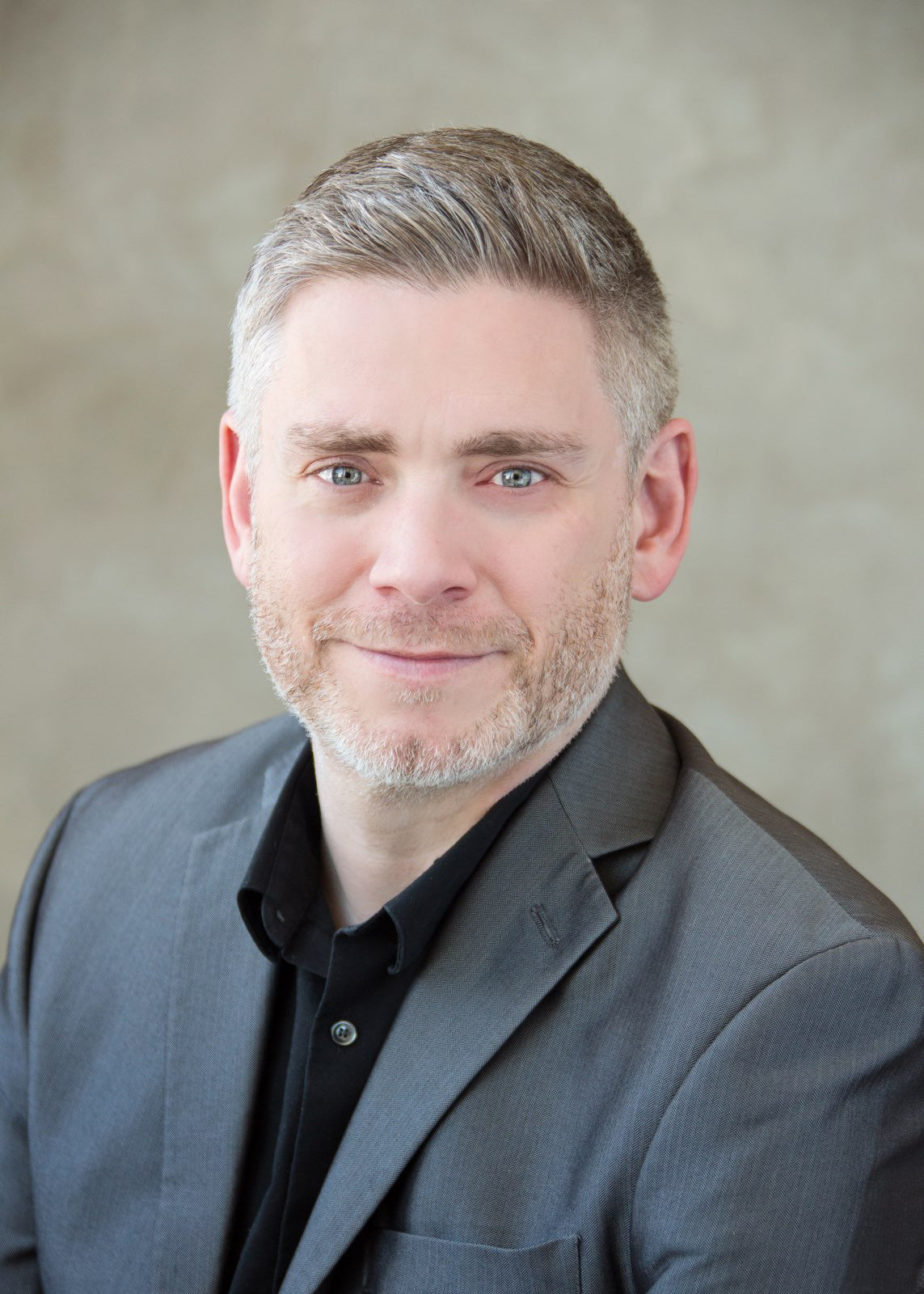 Brian Alarid
President of America Prays
WHAT HAPPENS WHEN ORDINARY PEOPLE PRAY TO AN EXTRAORDINARY GOD?
"God, don't take my little girl. Please don't take her. Please, God!"
2.7 May of 2016, he had no idea God was about to use him to ignite an international prayer movement.
Today, America Prays has mobilized 24/7 prayer in 1,200 churches in 17 states while World Prays has mobilized 24/7 prayer in 10 nations, in addition to tens of thousands of believers, families, businesses, and ministries, all partnered together in 24/7 prayer for global spiritual awakening. But through it all, Brian has learned that while following God's calling is the most fulfilling purpose there is, it is also the hardest battle. In truth, "Prayer is warfare."
Join Brian on a journey through the depths of despair to the mountain tops of prayer, where the hard and painful questions are asked, and be inspired to pray and encounter Jesus like never before.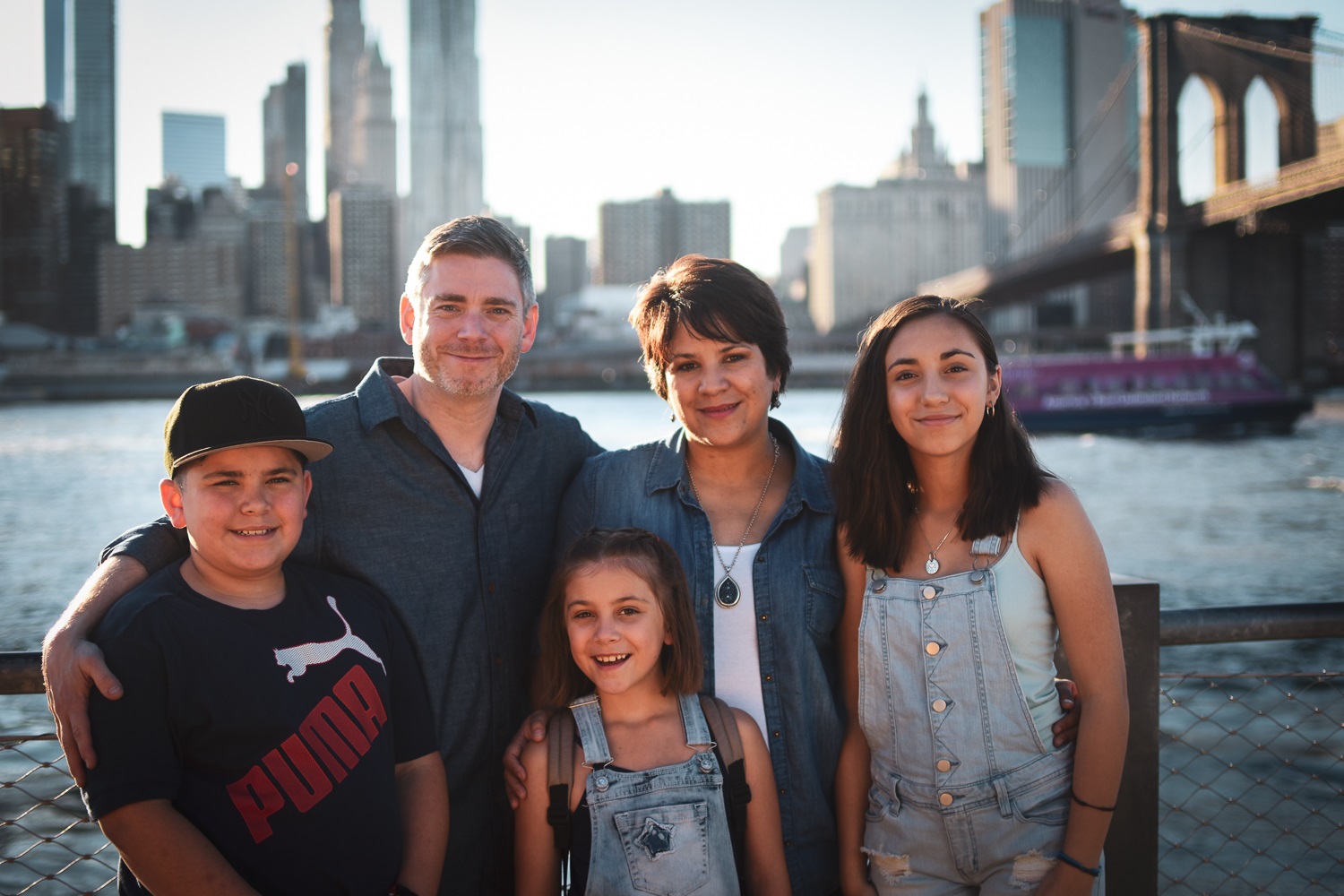 ABOUT THE AUTHOR
Brian Alarid is President and Founder of America Prays and World Prays, and the Founding Pastor of Passion Church. Brian has 26 years of experience in pastoral ministry and executive leadership. He has equipped and inspired thousands of people in 17 countries through conferences, television and radio.
Brian serves as the Pastor of the New Mexico Legislative Prayer Caucus, Coordinator for National Day of Prayer Albuquerque, and Amabassador for the City of Albuquerque. He serves on Mayor Keller's homelessness advisory council, chairs Mayor Hull's Rio Rancho faith advisory council, and leads a monthly leadership lunch for the Albuquerque Police Department.
Brian has a Master's degree in Organizational Leadership from Regent University, and a Bachelor's degree in Theology. Brian has been married to Mercy Alarid for 23 years, and they reside in Albuquerque, New Mexico with their three children.